Commercial Carpet Cleaning in Calgary and Area
Because your team deserves a clean workplace.
Clean commercial carpets are a key part of promoting a healthy workplace. Plus, they can make a great impression when clients visit.
For our commercial clients, we are able to use larger equipment to allow us to accomplish what you need us to in a time-efficient and cost-efficient manner, but that doesn't mean we resort to using harsher products to accomplish this.
In fact, we value your safety just as seriously as we do a child's so that's why we use the same products for our commercial clients as we do for our residential clients. What it does mean though is when we can keep our costs in check we can pass those savings onto our clients.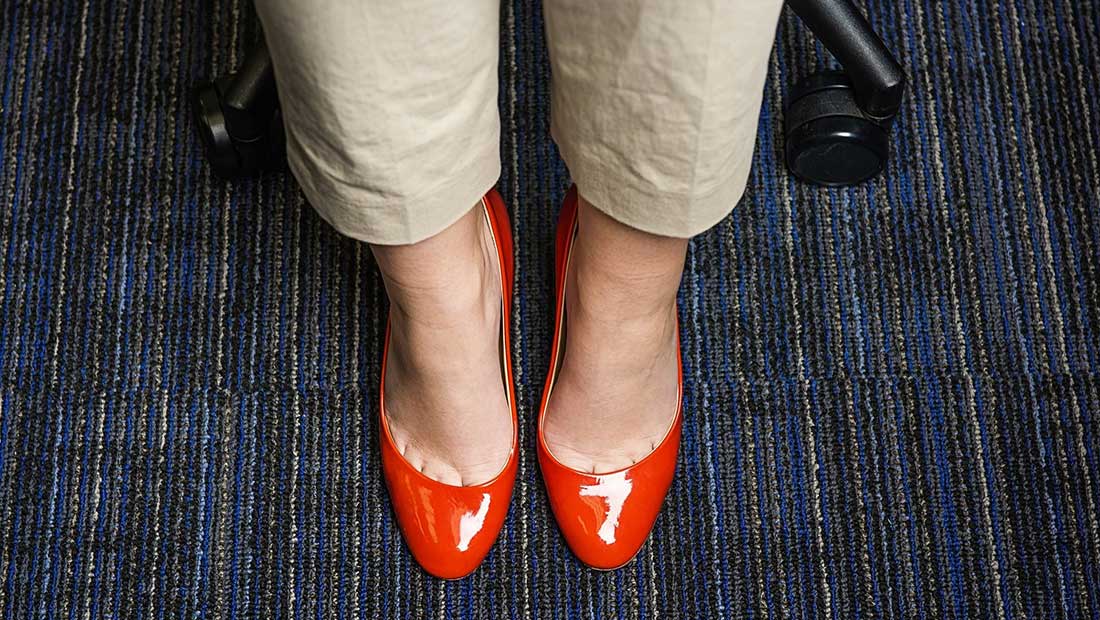 Residentially we pride ourselves on ensuring everything we use is environmentally friendly and safe for pets and children. We are happy to say it is the same for commercial and industrial cleaning also. Your staff and clients should know that if they should bring a loved one into your workplace it is safe for them and that we have left no toxic or harmful products in or on the carpets. We do everything we can to ensure this is the case by only using environmentally friendly products.
Commercial Carpet Cleaning Calgary
Commercial and Industrial carpet cleaning is a unique part of our business. Due to our unique climate and weather conditions, we feel it is important to work with our customers to ensure they are getting the right service at the right time of year to best serve their needs.
When we quote out a job for a client we break it down into sections depending on the size of the job. We quote out the job at a set price but we don't demand that you get everything done every time in order to get that price. We then work with you on a schedule that will allow you to achieve the results you want at a potentially reduced cost because we may only be doing part of the total area on a given date, but we keep the per square foot pricing the same as if you had done everything at once.
We also don't ask our customers to sign a long-term agreement in order to get their pricing. We feel that if at any time you don't feel we are your best alternative or we haven't done the job you were hoping for you should have the right to discontinue using us without any financial repercussions towards you or your organization. That is how confident we are that you will love what we do.
We understand that your business needs to be up and running when your customers need you. That is why we are committed to working when you need us. We clean your carpets when it's convenient for you and your schedule, during non-business hours if that's what works best for you and your organization. We are here to serve you.
We Provide Some of the Best Green Carpet Cleaning Services in the Calgary area.
Future-Now Carpet Cleaning Process
Move furniture as necessary to ensure maximum area cleaned.
Pre-treat for stains if necessary
Hand scrub edges along baseboards
Remove Stains
Clean carpets
Carpet protectant and deodorizer are part of our service (no additional cost)
Dry carpets (we use air movers to speed up the process)
vacuum carpets
Put back moved furniture
Ask the client to take a moment to inspect all areas worked to ensure satisfaction
Encourage the client to use and enjoy the areas cleaned immediately
---
Share this page