Residential Carpet Cleaning in Calgary and Area
Because your family and your pets live here.
The carpets in our homes can be among the most expensive items to replace. Cleaning extends the life of your carpets, often by years.
More importantly, when you have carpets in your home they quickly become the favourite spot for your loved ones to sit or play on due to their natural welcoming qualities. If you have the most important people or animals in your life playing or laying on a carpet in your home isn't it important to know that it is safe for them to do so.
That is why we pride ourselves on using environmentally friendly products when we perform our work. That allows us to not only get amazing results but it also allows us to do it in a safe manner for everyone to enjoy afterwards.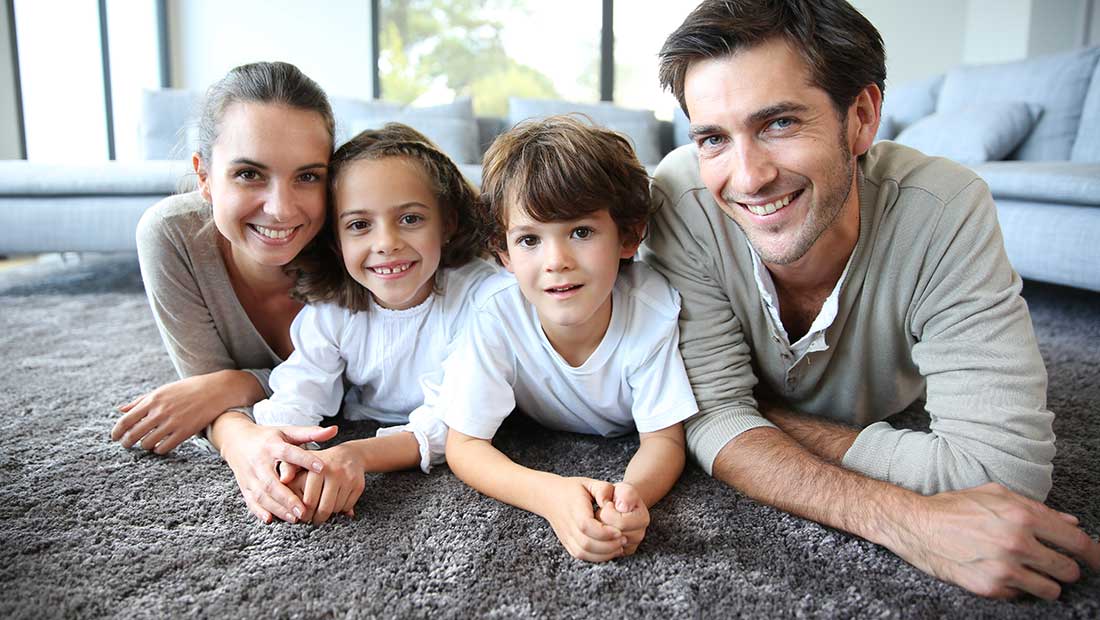 It is easy to tell an adult not to pick something up off the floor and put it in their mouth but it is not a reality when you talk about children who think everything they touch belongs in their mouths. Or your pet who walks across the floor and then lays down and licks its paws. It's for these very reasons that we do everything we can to ensure that when we leave not only does your home look and smell great but it is also safe for everyone in the home to be on, play on and in the case of the little ones as safe as possible to put their hands or paws in their mouths and not worry that they may be eating something toxic.
Let us tell you about encapsulation technology and how we do it.
Prepare your Calgary home for Residential Carpet Cleaning
Move furniture as necessary to ensure maximum area cleaned.
Pre-vacuum carpets to be cleaned (we use a HEPA quality vacuum to ensure we remove as much from the carpets and home as possible)
Pre-treat for stains if necessary
Hand scrub edges along baseboards
Remove Stains
Clean carpets
Carpet protectant and deodorizer are part of our service (no additional cost)
Dry carpets (we use air movers to speed up the process)
Re-vacuum carpets
Put back moved furniture
Ask client to take a moment to inspect all areas worked to ensure satisfaction
Collect payment (same price at the end as was discussed at the beginning)
Encourage client to use and enjoy the areas cleaned immediately
Mattress Cleaning and Sanitization
The scientifically proven Hygienitech® Mattress Cleaning / Sanitizing process is an all-natural, chemical-free, dry treatment procedure that effectively removes and destroys dust mites, fungal spores, bacteria and other harmful debris found in all mattresses.
It is a completely non-invasive and totally safe and effective way to disinfect any mattress, regardless of its age, size or style. The process we have developed is merely an extension of the same methods that the medical profession has been using for many years.
Hygienitech System
Dry, chemical-free, no toxins
No drying time required
No moisture to penetrate the mattress
72+ hour residual effect to continue destroying allergens
Safe on all types of mattresses and pillows
Colour safe, no bleaching agents
Neutralizes odour inducing bacteria
No need to remove the mattress from the bed
Completely portable system
14-16 minutes application time
No setup time required
---
Share this page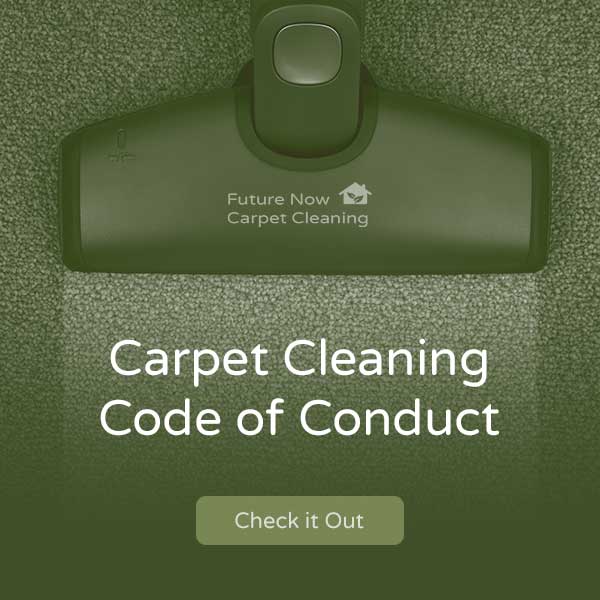 Our 8-Step Carpet Cleaning process is very different from traditional steam truck cleaning.
First, we move your furniture
then we vacuum your rugs
then we clean your baseboards
then we hand-spray and treat your carpets with enviro-friendly products
then we run our unique encapsulation machine over your rugs to work out the dirt
then we use air movers to dry the rugs
then we vacuum the dirt out using HEPA-quality vacuums
then we move your furniture back.
Finally, we inspect everything with you to ensure you are completely satisfied.
No steam cleaning or loud machines. No excess water in your carpet underlay. No waiting hours for your carpets to dry. And, no need for you to move your furniture (unless you want to of course).