When you're looking for a commercial carpet cleaner, Future-Now Carpets is your best alternative. We specialize in encapsulation cleaning of carpets and nobody gets the result we do for our commercial clients.
There are a number of things that set us apart from other carpet cleaning companies in Calgary. Once we're on-site there are no upsells. The price we quote at the beginning of the job is the price you pay at the end. We offer stain removal in everything we do at no additional charge. We also ensure that the carpets will be dry so we can provide post-vacuuming when we finish. Everything we use is earth-friendly and safe for children and pets while not sacrificing quality. It's great for the environment and still does an amazing job for our commercial clients also. You and your staff are that important to us.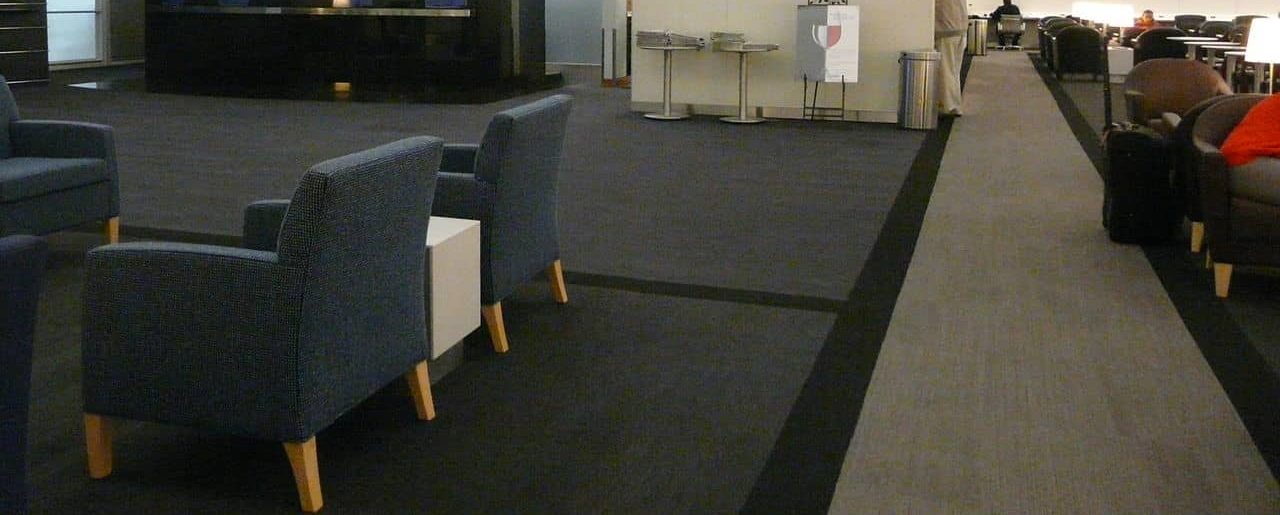 Stain removal.
One of the bigger struggles that traditional cleaning can have is the wicking of stains. This happens when a small stain becomes a larger stain due to the process or amount of moisture that gets used. Wicking is not an issue for us due to the nature of encapsulation, the products we use and the fact that we're low moisture. We simply remove what others may struggle with. Unfortunately, not all stains can be removed but we aim to make them the exception not the norm.
Every one of our commercial clients gets a unique quote. When we quote on a space in Calgary, we come out and physically measure it. We take the time to find out your specific needs and wishes. We then build the quote to meet your needs. For example, we have a large client that has a very large area with multiple offices that need to be cleaned. When building the quote, we measure the entire area to offer the best overall price possible. We than broke the quote out on an office by office basis for them. This allows them to only clean what they need when they need it but to also get the benefits of large area pricing.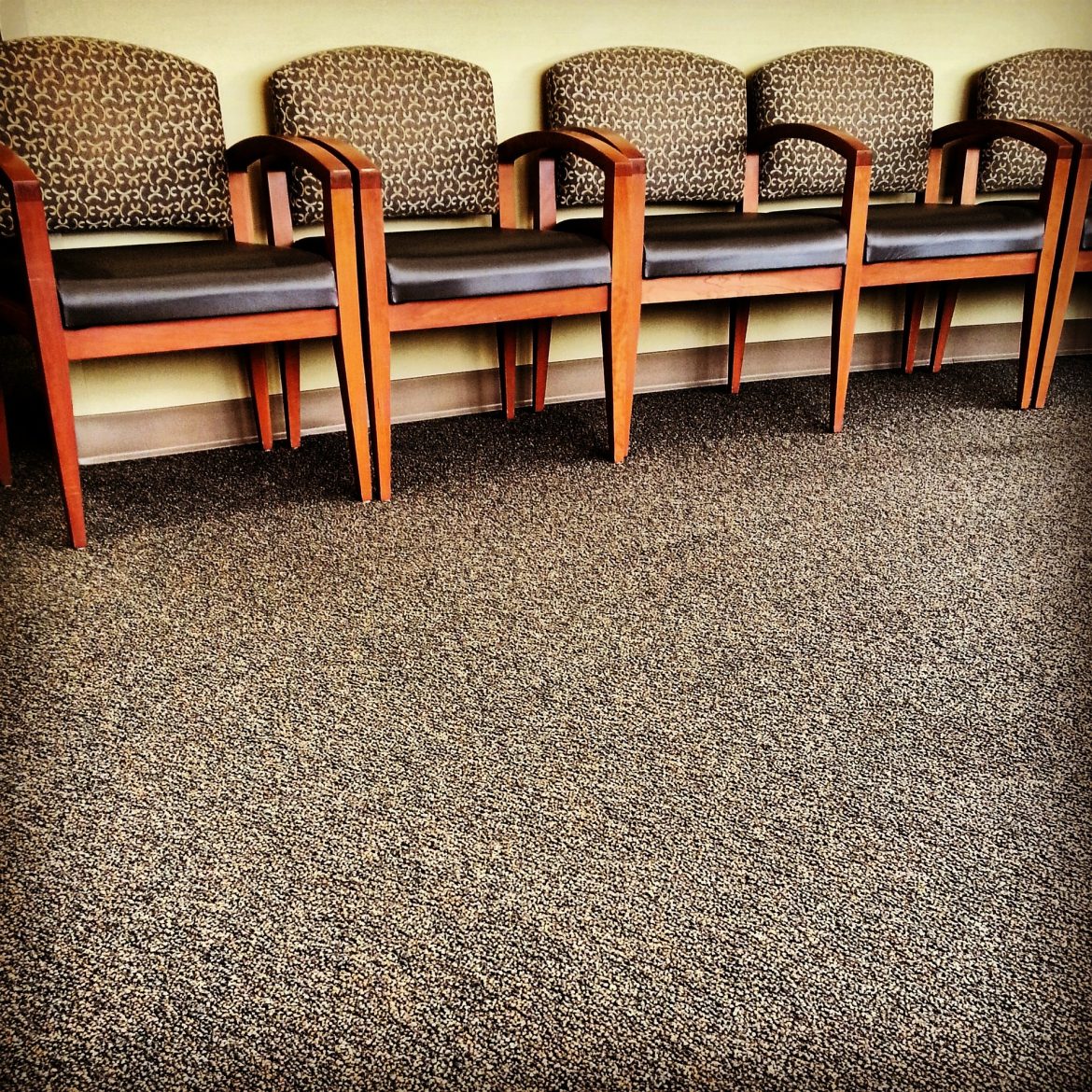 Adding extra value to our clients.
In 2018 one of our long-time clients mentioned to us that it was becoming more and more difficult to provide benefits to their staff just due to the rising costs and the state of the economy. Upon hearing this, we came up with what we thought would be a one-time-only idea to try and help them.
We decided to provide all of their staff a special discount that they could take advantage of for any of our residential services. The only way they could qualify was to be working for the company that had hired us as their commercial carpet cleaner. From this one small gesture, it has now grown into what we call our Corporate Thank You Program. We now offer it to everyone or our corporate partners and their staff. It's a no-cost program for our clients but it lets them add value to what they provide to their staff.
Future-Now Carpets doesn't want to simply be a commercial carpet cleaner, we want to be the premier commercial carpet cleaner for Calgary and Area.