Office carpet cleaning in Calgary is an area we excel at here at Future-Now Carpets. Other carpet cleaning companies may view office carpet cleaning just like any other commercial carpet cleaning, but we don't. It's important to understand the area and needs of your clients. In some settings, such as lawyers' offices, there are often delicate items or papers that cannot get wet. Due to the amount of moisture used with traditional carpet cleaning, this can be a problem. This is why when we are ready to leave we make sure the rooms are dry and ready to use.
Personalized service for all our clients.
One thing we do for an office carpet cleaning is we treat each office as an individual client. For example, we have a law firm that we serve and in some of the offices, they like us to pull all of the chairs out and move boxes so that we can get as much area as possible clean. However, in the same firm, we have an office that wants nothing touched and requires we work around very confidential information. We're happy to do this for all of our clients. Our priority is meeting your needs, not simply doing what is easiest for us.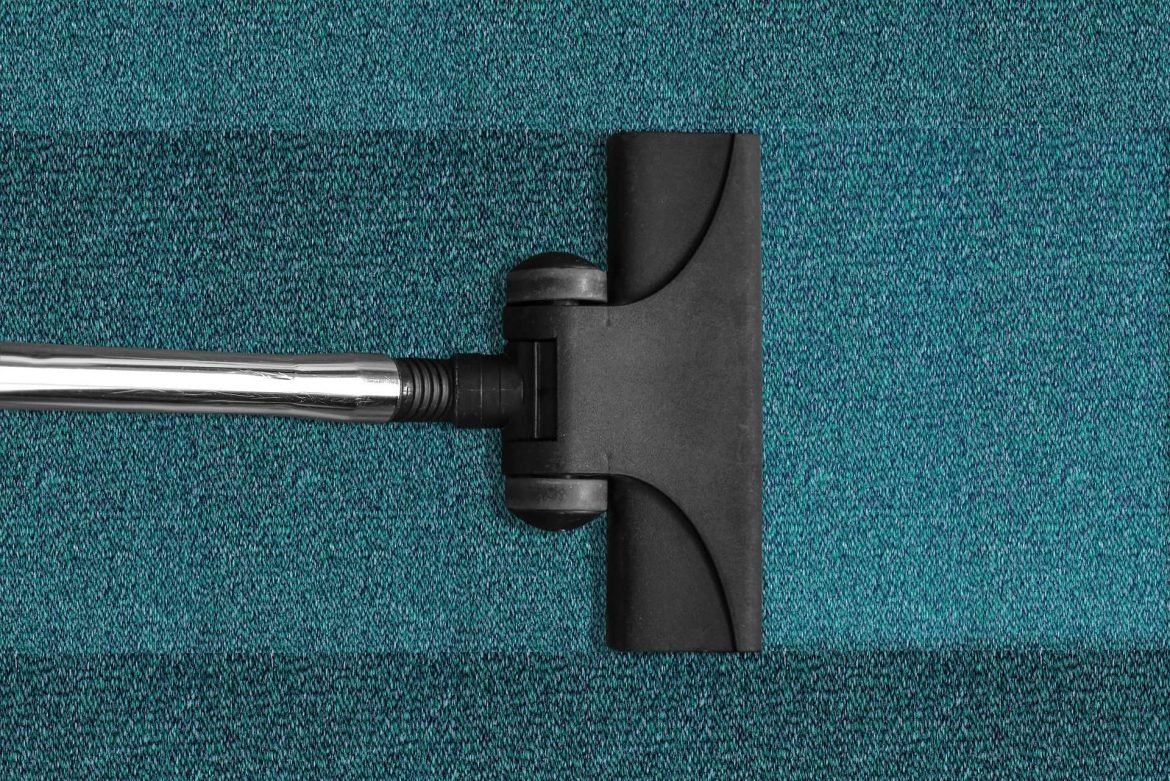 After business hours
Office carpet cleaning may also require work to be done after business hours. Sometimes that means cleaning later in the evening or on a weekend. In a couple of cases, it means doing it on a long weekend as it's the only time they can be done. We're happy to help our clients with meeting their needs and we do this at no additional charge. We do everything within our power to ensure we're meeting our clients' needs on their schedule.
When it's time for the carpet cleaning to happen, we do the small furniture moving for you. We don't ask you to lift everything off of the floors or to have your staff at our disposal. Our staff is happy to help limit the disruption to your organization or staff. Once we're done our post-vacuuming after the carpet cleaning, our staff will return the room to its original setting.
Reach out for a quote today.
The next time you need a no-surprises quote for office carpet cleaning in Calgary please consider Future-Now Carpets. We're here when you need us and everything we do is about creating a safe healthy environment for you and those you care about.