Residential carpet cleaning in Calgary is probably the most requested service in our industry. When you are looking for this service, I'd suggest making a list of what's important to you. This allows you to ask the right questions when you book an appointment with any carpet cleaner in Calgary.
Children and pets
A primary goal for cleaning your carpets is to make your carpets safer for the ones you care about but are the cleaning products safe? All of the products we use are safe for everyone. This means there's no issue of something coming off of a little hand or paw and making them sick. If a company has to charge you an Environment dumping fee, maybe it's an indication of what is being used.
Moisture
How long will your carpets be wet or damp? Did you know that if your carpets are wet for more than 72 hours, the possibility of mold growing starts and increases as more time passes? This is why we use a low moisture system and use air movers to dry it before we leave. This way you can enjoy your carpets immediately following service and it's safe.
Stains
If you have staining, ask if the company does stain removal and what are the additional costs if they do. Stain removal is something we include in every service at no additional charge to you.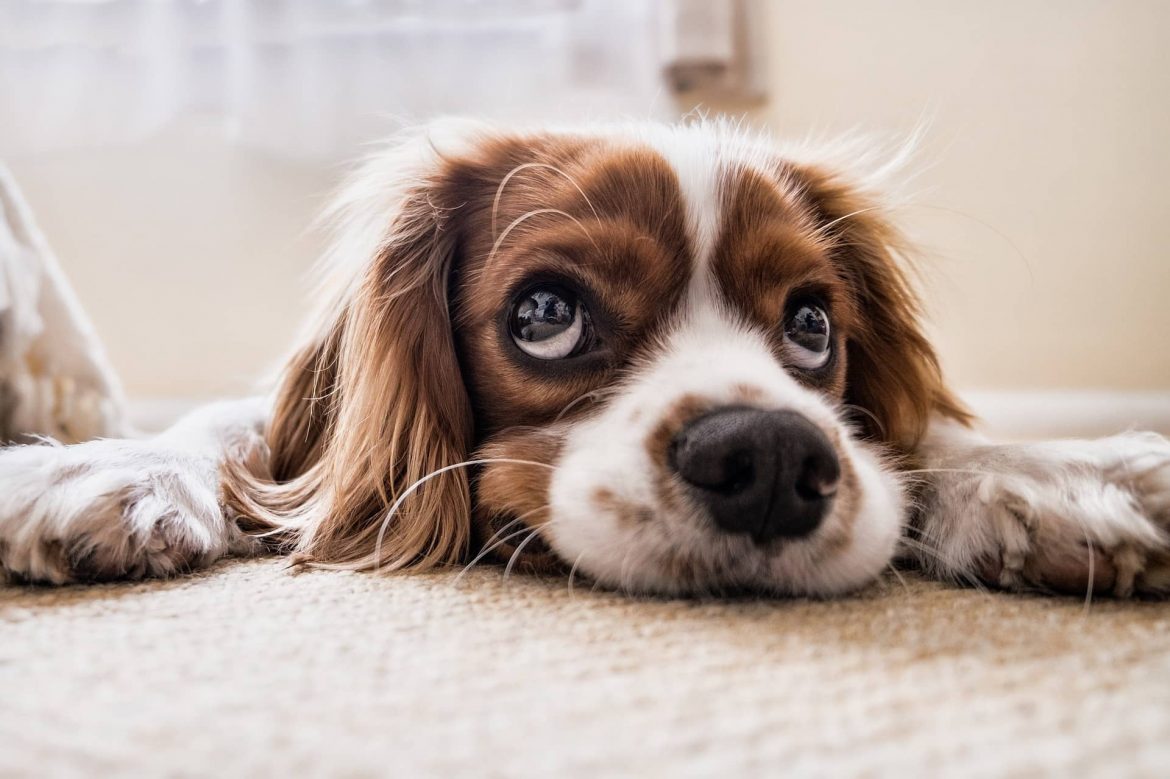 Pet odors
When our pets have accidents and create those wonderful odors how are they going to remove the odors. We use a true neutralizer that is designed to eliminate the odors and we'll explain to you how it works. If someone says they will use a deodorizer this is not the same as a neutralizer. One disguises them for a while and the other eliminates them. Most carpet cleaning companies also charge for this service. We feel it's important to make things safe and healthy for you and your family at no additional cost.
Upselling
Many carpet cleanings companies in Calgary offer you a very low upfront cost to do the work and then count on upselling you as much as possible on everything outside of the initial offer. This is the equivalent of praying on the fears and needs of the customer, which we refuse to do. We will never upsell you on additional add-ons. Our services are a complete package every time whether you ask for it or not, with up-front pricing.
Appointment time
When you book a time with the carpet cleaner of your choice ask them how precise they are on making that time. Some carpet cleaning companies give you anywhere from 1 hour to 4 hours for them to show up. Then ask yourself how valuable your time is to you. Are you willing to waste 4 hours of your time waiting for someone to show up and then have them charge you for the service? We book precise times and if we're going to be late even by a few minutes we call you and let you know. Your time is as valuable to us as ours is to us.
The next time you are looking for a professional carpet cleaning company in Calgary to provide safe, no surprise carpet cleaning services please consider Future-Now Carpets "we're here when you need us"